Let's talk about how Elon Musk, the richest man in the world, is having a meltdown (again). This time via a controversial rebranding of Twitter.
A Company of Errors
Ever since Elon Musk took over the company, Twitter has seen one calamity after another.
In November 2022, verified accounts were ended in favor of paid "Twitter Blue" subscriptions. However, there was no way to distinguish between new and old "verified" accounts, as they used the same blue checkmark as before. People on the internet being…people on the internet saw the opportunity to spend $8.00 to make parody accounts of companies and celebrities. As a result, several companies saw their stock prices plummet.
Because of this, advertisers pulled out of the social media company harder than the US from Vietnam. That caused Twitter's revenue to drop lower than I do on the dance floor when Ariana Grande comes on. To remedy this and boost Twitter Blue subscribers, Elon Musk announced that Twitter Blue users would be able to profit from their engagement with the option to share exclusive content with their private paywall customers.
There were other issues, including the limiting of the number of tweets visible in a 24-hour period. Mr. Musky joked about the rate limit, sharing tweets from a parody account saying it was for the benefit of everyone to go outside and touch some grass. The reality was that Elon didn't renew Twitter's contract with Google's cloud data storage. Basically, the richest man in the world refused to pay rent.
Most of these issues haven't been a problem for me personally, since I only use Twitter to talk to five people and follow my favorite illustrators. Others have been screaming to the high heavens as though Armageddon occurred. Weekly!
X-ed
The newest issue? Twitter is just…gone. It's being rebranded to fulfill Musk's weeaboo edge lord fantasy that he's had since 1999. Going all the way back to his time at PayPal, Twitter is in the process of being rebranded as X. Yes. That's right. Just X. Brought to you by Sesame Street, the letter of the day, and every day after today, is X. That's X-actly it. It's gone to the X-treme.
The letter X will be holding a press conference later today. #TwitterX pic.twitter.com/qXKNYLTqLe

— Sesame Street (@sesamestreet) July 24, 2023
The Twitter rebrand began on July 23rd, but every day has had complications outside of the logo change on the website. Maintainance on the Twitter building to replace the Twitter sign was supposedly performed without the right permits. However, the biggest reaction came not from the US, but from Japan!
Japan is one of Twitter's biggest user bases. It's large enough to have its own local branch, currently known as Twitter Japan. They seem to be having difficulty in immediately changing Twitter's name, all because of the JROCK band, X Japan. Frontman Yoshiki tweeted a small statement wondering if "X Japan" is already trademarked in the nation.
https://twitter.com/YoshikiOfficial/status/1683365008019959808
GACKT had his own disapproval of the name change.
The name's changing from Twitter to X.

So if Twitter Japan becomes X JAPAN…

And people start handing out business cards like
"I'm Yamada from X JAPAN"
"I'm Sato from X JAPAN"

And if YOSHIKI let them…

No, no, no, that won't do at all.

Even if YOSHIKI allows it, I won't. https://t.co/PxyMEutcGE

— GACKT Tweets (@gackttweets) July 24, 2023
The TwitterJP account has since changed its icon to the new X logo, but nothing has been confirmed by Twitter Japan. Still, that hasn't stopped the memes.
Kingdom Hearts fans thought it'd be fun to have a blackout across the site because of the significance of the letter X in KH lore.
https://twitter.com/Key_Cast/status/1683311758352556032
Pokémon fans had some memes too.
Elon Musk saw the current state of the world and was like "hold my beer" pic.twitter.com/hKZIcdlPLs

— Finchinator (@Finchinator2) July 24, 2023
And Legend of Zelda fans took the controversy to an absolutely hysterical next level.
https://twitter.com/chocrab_1226/status/1675534197698760705
The X-Man's Vision
The true reason behind the brand change was because of Elon's vision for the company. As stated above, the idea for X was originally envisioned in 1999. It was intended to be an "everything site" or "everything app" by today's standards. His plan is to turn X into a one-stop usage for anything finance-related. For comparison, it might be something like WeChat in China, or LINE in Japan. They are both apps that started as social platforms that have since evolved to handle finances and entertainment.
For now, instead of watching Twitter videos, we're all watching X Vids, which still lag after the first seven seconds. Several users have agreed that being on Twitter at this point is like being on the sinking Titanic. The iceberg is also the captain. Every user is in the orchestra. And the orchestra is laughing at the iceberg. And the iceberg is mad at us for it. Also, the iceberg's wife left him.
I'm just waiting for the new X logo to replace the mobile app's logo. Then my phone's home screen will be complete.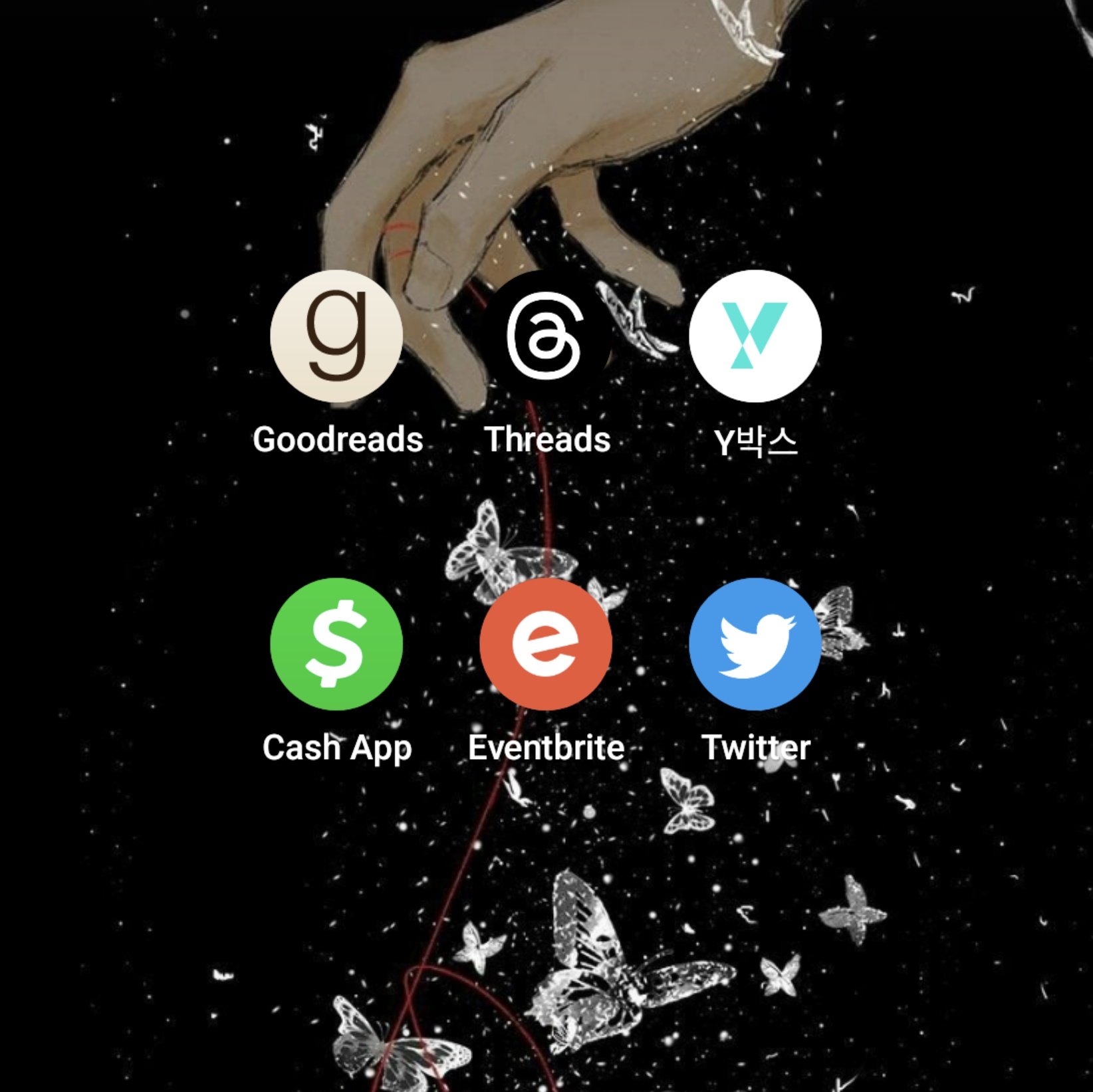 Whether you're an X user or not, we have plenty of X-rated products on sale right now. From cosplay to figurines, and everything in between.